If you would like to make an appointment to see our bespoke range, samples are available to view at Park Farm, Gunton Park, Norfolk or at one of our private house shows and various fairs.
Please call 07747697791 or 01263 761202 to come and see us at Park Farm on Gunton Park, Norfolk, UK. A very special destination as well as a Bespoke shopping experience.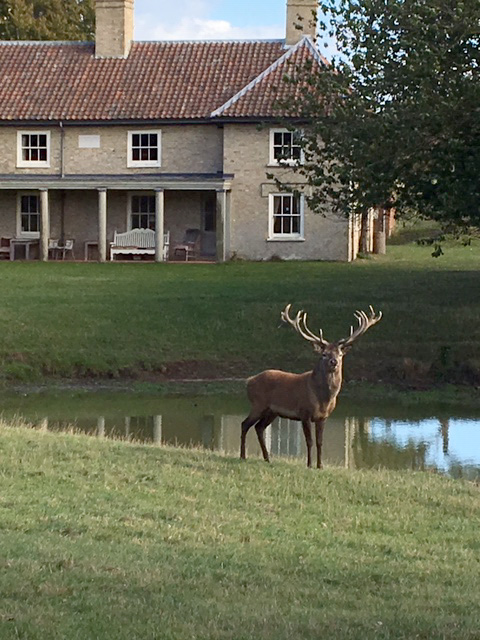 Or contact us by completing this form with your details and we will send you further information.