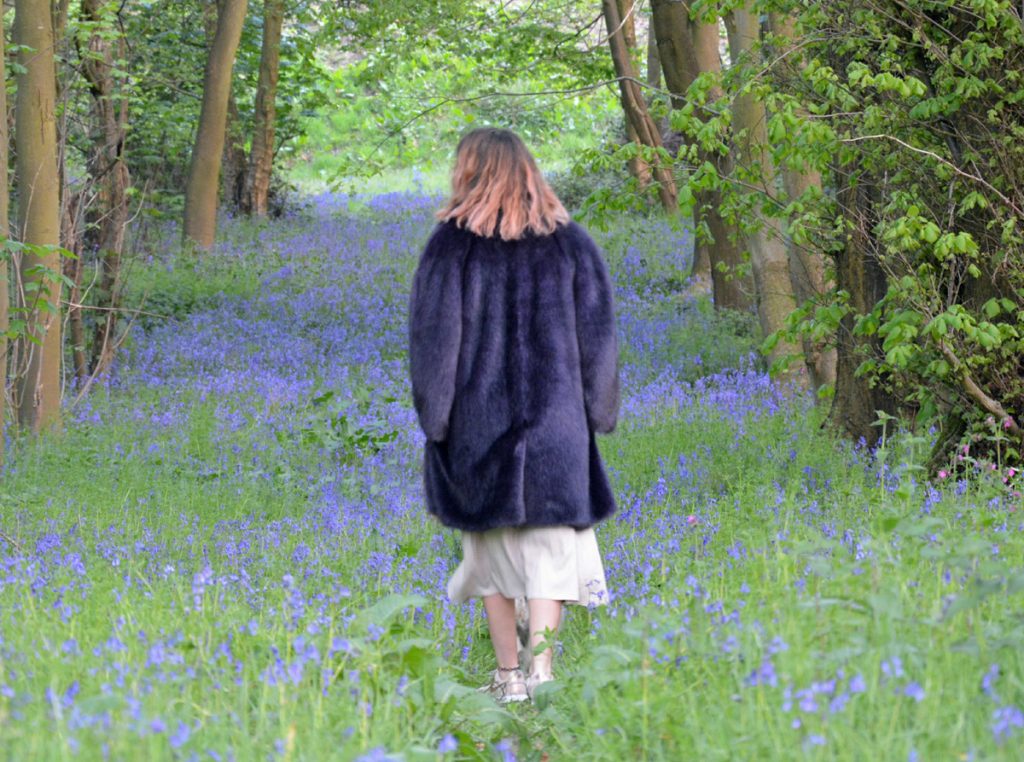 Exclusive History, Exclusive Designs.
Martha Hill's Famous Clothing Designs Recreated For You.
Vintage Martha Hill has been established to bring the 'Martha Hill' fashion label back to life.
Martha's daughter Sally and granddaughter Amy want to ensure that the remarkable story and designs of Martha Hill are not forgotten and available to the a new generation.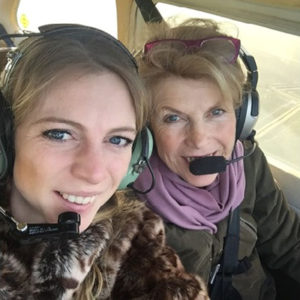 Back in the 1970's Sally was a professional fashion model and modeled many iconic Martha Hill outfits for the fashion magazines such as Vogue and Harpers and Queen Magazine.
The Vintage Martha Hill clothing range aims to keep as close as possible to Martha's original designs and drawings. Many of the pattern designs are actually taken from Martha's original clothing which Sally and Amy own.
Martha would have loved the idea of her designs being reinvented and reused again.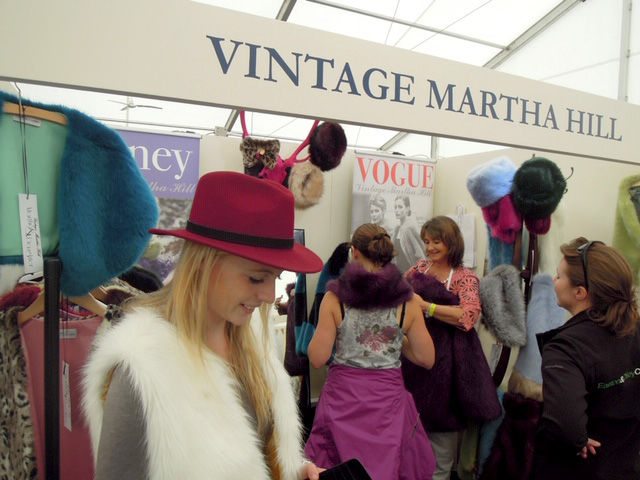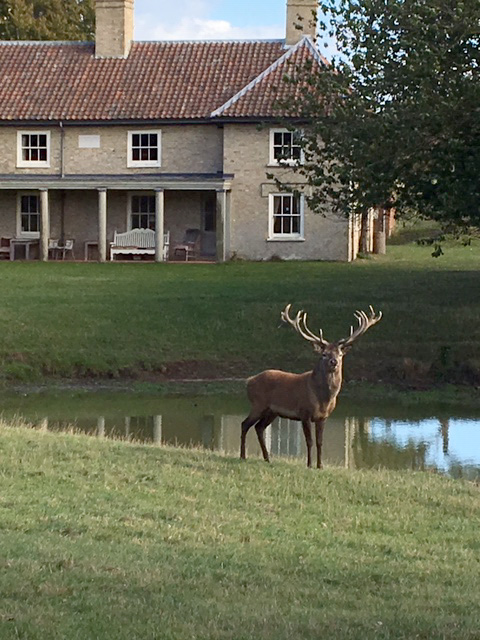 Please call 07747697791 or 01263 761202 to come and see us at Park Farm on Gunton Park, Norfolk, UK. A very special destination as well as a Bespoke shopping experience.
Sally Martin