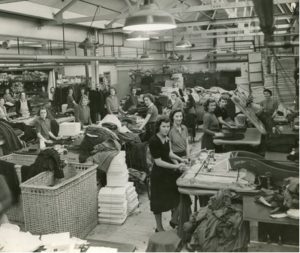 Vintage Martha Hill – Bespoke Vintage Clothing made in Britain.
Clothing as Martha designed it.
Exclusive and Hand-Made. Martha Hill's famous original clothing designs recreated for you here at Park Farm on Gunton Park in the beautiful British countryside of Norfolk, England. All Vintage Martha Hill clothing is Hand-made.
For your own item of unique, bespoke Vintage Martha Hill clothing please contact us via our online form here.